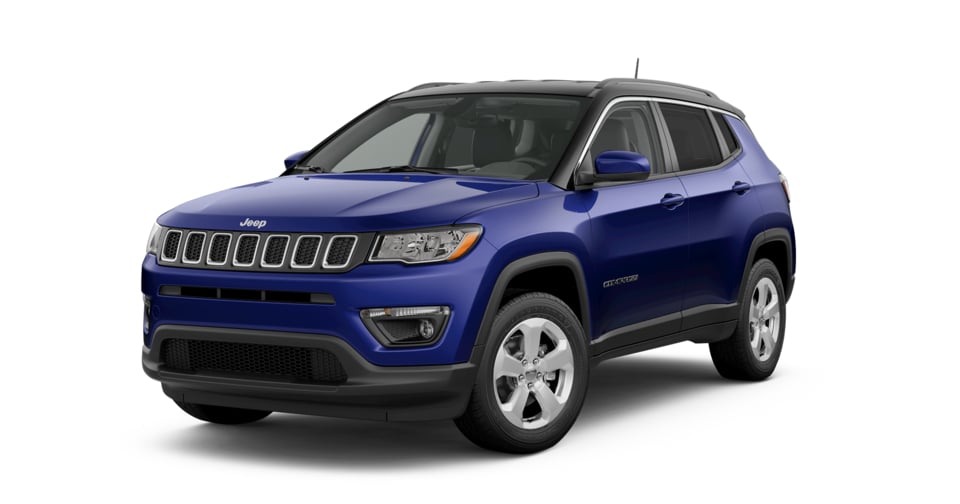 ?
If you're a recent graduate and you're planning your next steps, why not make a great new car a part of your plan? Whether you're starting a new job, preparing for interviews or planning a summer adventure, a new car or SUV can help you get wherever you need to go.
At our Southampton dealership, we have a wide selection of new vehicles available for you to choose from, including a variety of affordable models that are a great option for new grads. If you're looking for an affordable SUV, then be sure to check out the Jeep Renegade or the Jeep Compass. For a sporty sedan, take a look at the Dodge Charger.
We also have a selection of high-quality used cars available for you to choose from. This includes a variety of different makes, models and styles, so you can find the one that's right for you. Each vehicle is available at a competitive price and each vehicle has been carefully inspected to make sure it's in great shape.
If you're interested in an auto loan or lease, be sure to stop by our finance center. We will gladly help you get the auto financing you need.
If you're interested in learning more about the affordable new cars we have available, come on over to our Southampton dealership. We will answer your question, recommend vehicle you might like and then arrange test drives to help you find the perfect fit. Stop by at any time and we'll help you get started.